COURSES, SESSIONS & EVENTS
We provide a positive healing experience.
Our facilitators are experienced and highly intuitive healers who provide accurate insights into the problems you face, and make you feel better through our healing sessions.
We genuinely care for the wellbeing of others and view energy healing as a way to promote wellness and positivity in your life.
Many of our new clients come to us because of word of mouth recommendations and positive feedback from others.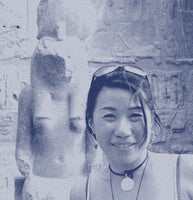 The Blue Lotus is a Holistic Center based in Singapore. It was founded in 2009 by natural healer and spiritual advocate, Sri Mulyadi.
Location
The Blue Lotus
61 Kaki Bukit Avenue 1
#01-31, Shun Li Industrial Park
Singapore 417943
By Appointment Only
Call/WhatsApp (65) 9622 0514